What is Excel Bypass and why does it matter?
Excel Bypass of enterprise systems' is caused by employees building logic and data sets in spreadsheets when enterprise systems cannot fulfill the changing business needs quickly enough. This results in a situation where there are two different data sets – or 'truths' – in spreadsheets vs. enterprise systems.
How does Koivu fix it?
Koivu has developed a solution that connects Excel to enterprise systems in a very innovative way enabling one truth for planning and decision making. Koivu.Cloud synchronizes the data in Excels and enterprise systems while allowing users to continue to use the spreadsheet tool they prefer.
Business Benefits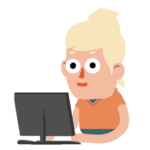 How it works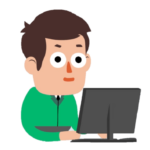 What our users say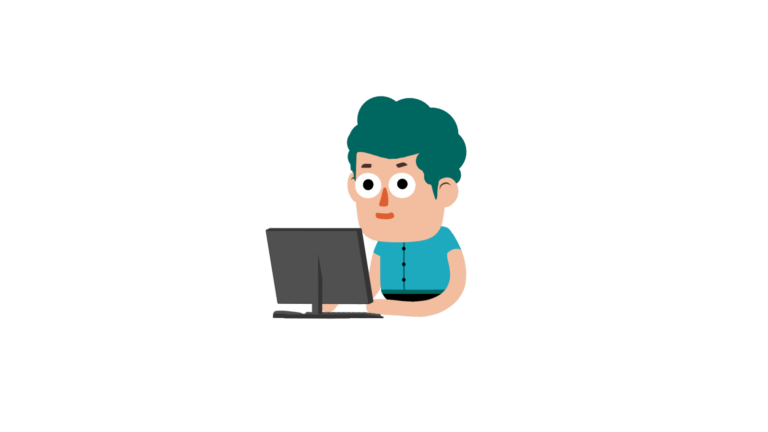 Integrate Spreadsheets. Accelerate Business.