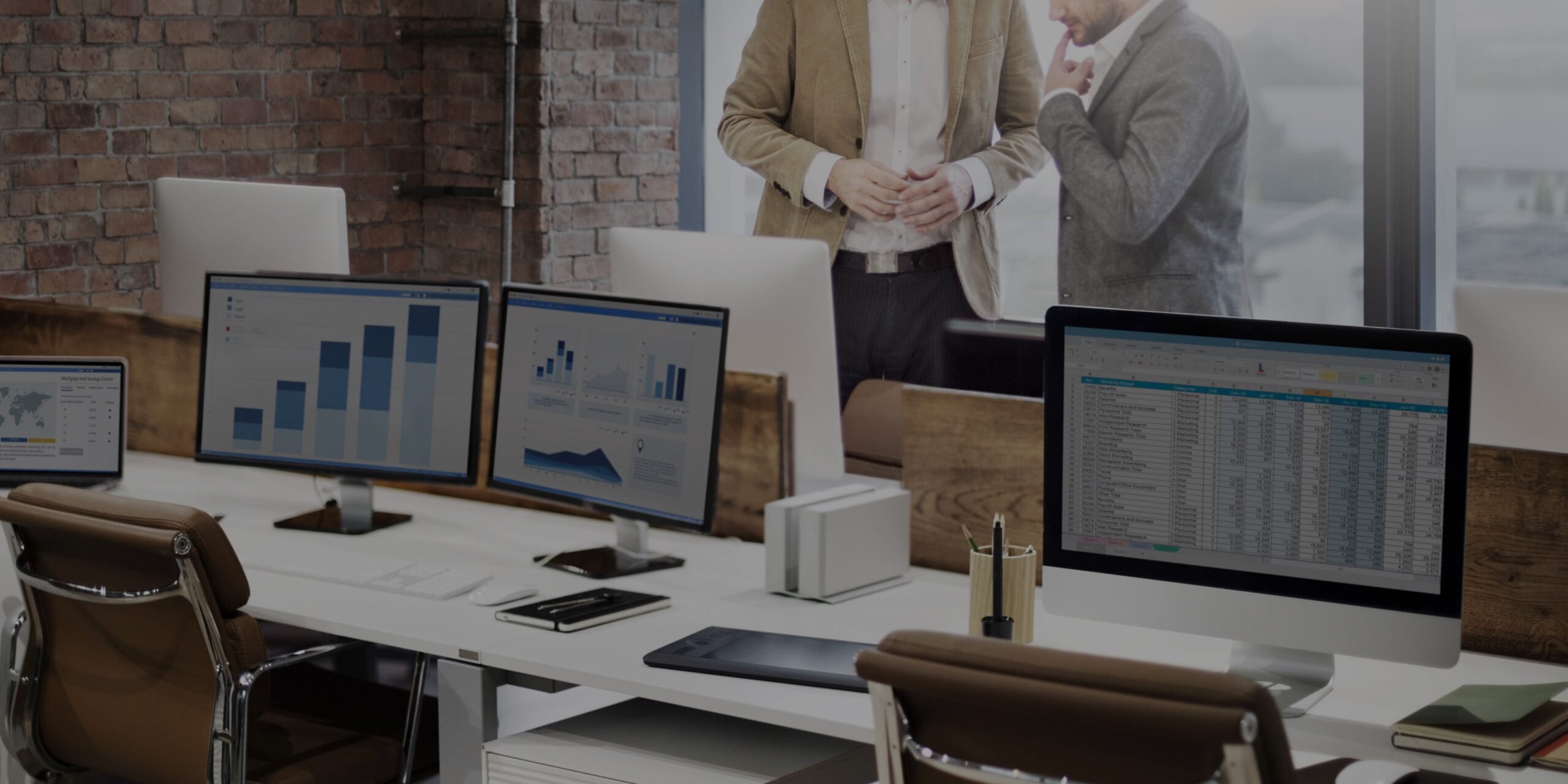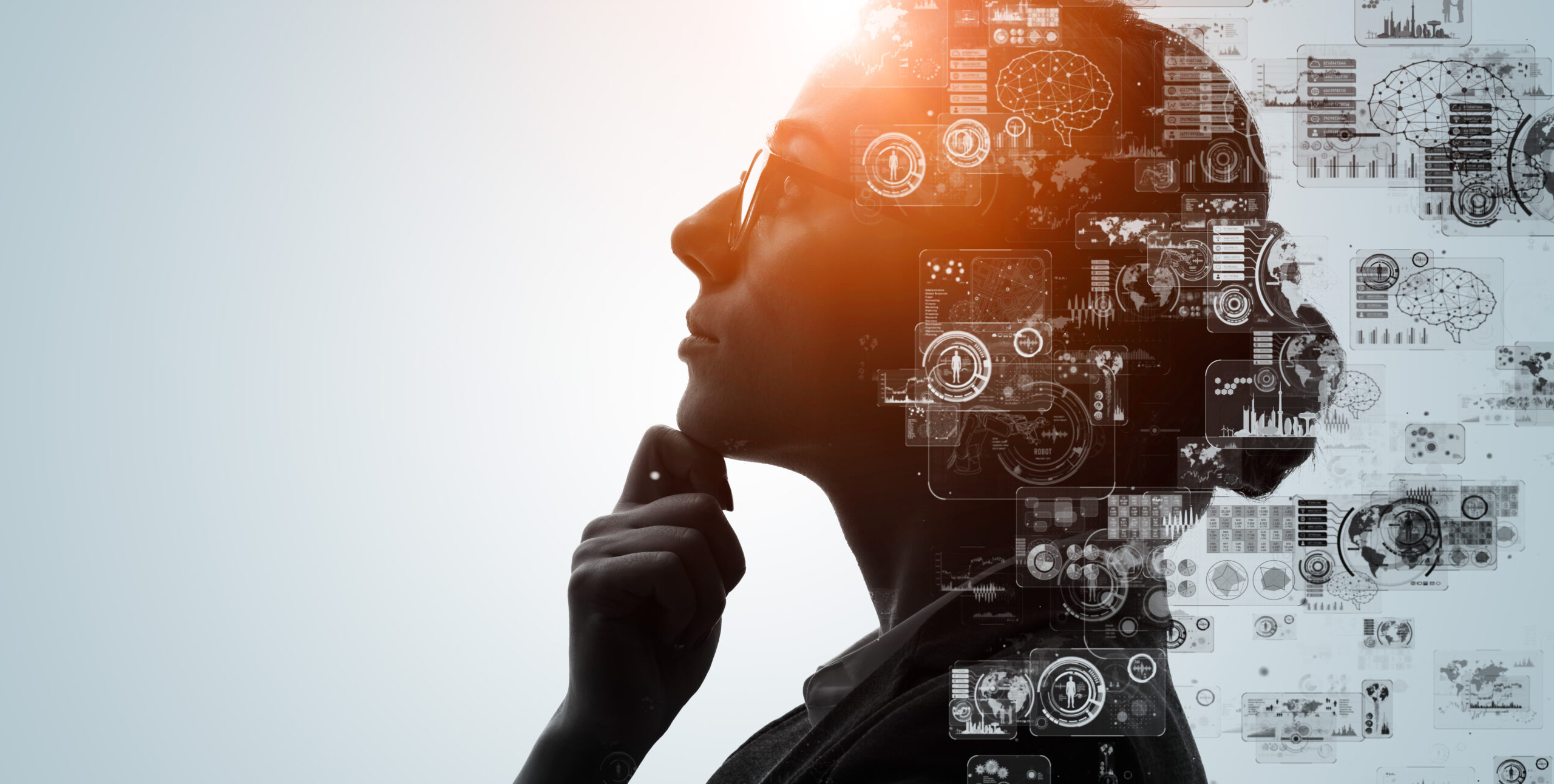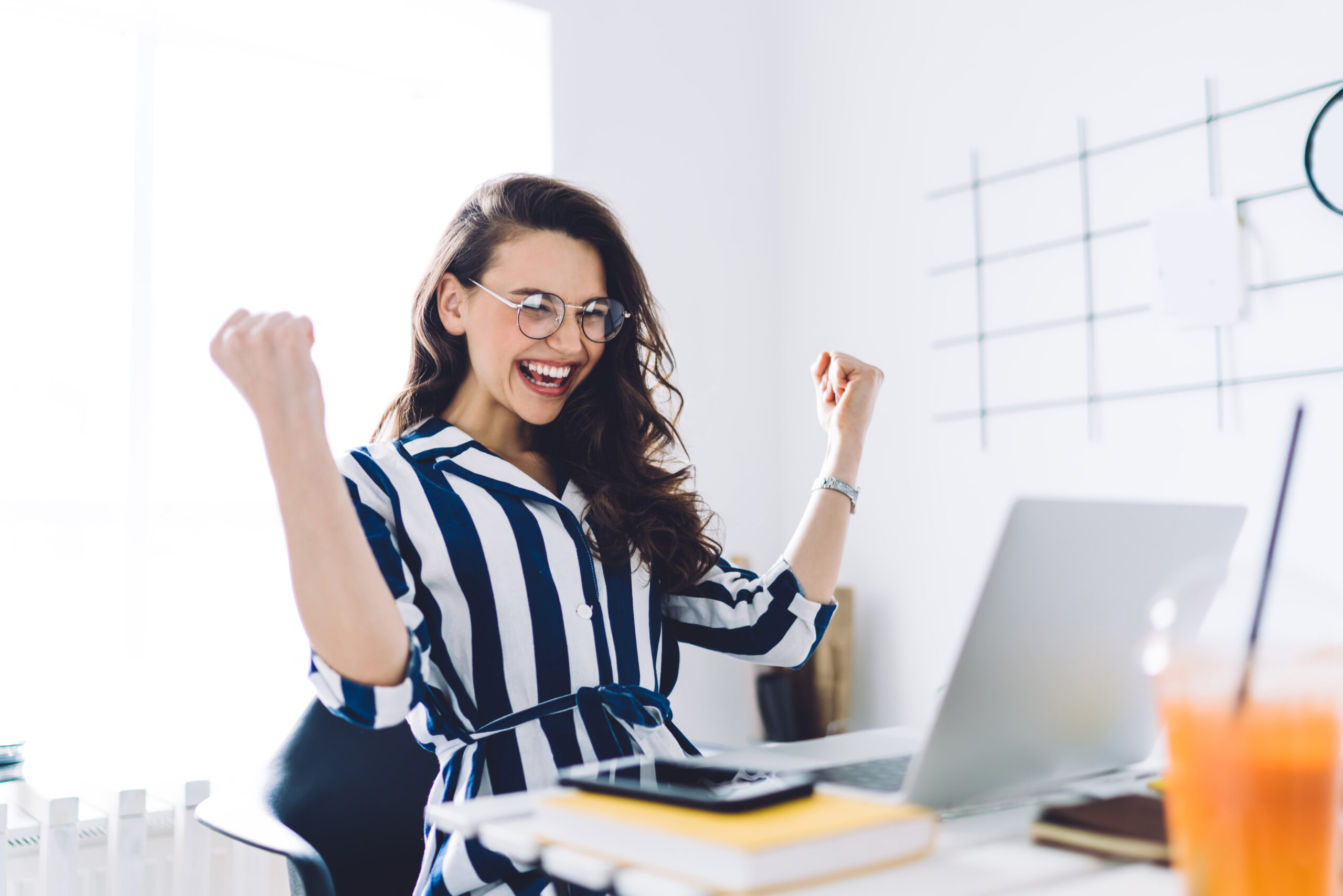 Go fast from great ideas
to robust solutions
Koivu Cloud is a rapid web application development platform for business applications – also with the familiar Microsoft Excel® environment. When you have hit the wall with a spreadsheet-only approach, Koivu is your next step.

---
Go from spreadsheet to database with a click
Manage data in a database, not in files. Quickly migrate your data to cloud-based database tables.


Transform your spreadsheets into enterprise compliant solutions
Koivu is a cloud-based enterprise software platform that fills the numerous needs of business solutions without programming.
Web applications inside and outside of Excel
When your data is in the Cloud database, you can manage it in a web application. And now, you can also open the web application inside Excel.


No more need to download and upload spreadsheets or CSV-files
The best user experience for every user role: a web app for random use and Excel for pro-users. Data is always synchronized through the Koivu.Cloud server.
Customize business apps fast with low-code tools
Your business processes are unique, and you want to keep them so. Build data tables, rules, workflows, lookups, data validations, APIs with a click of a button.


Get your stakeholders to collaborate using a secure portal application
Koivu Cloud offers data isolation for your customers', partners', and suppliers' data. You can manage all data, but your stakeholders can see only their own data, not each others'.
Extend business apps to new frontiers
Koivu.Cloud grows with you and accommodates your future needs. Koivu can help you to build the finest machine learning algorithms in the Cloud. A variety of cloud platform services and on-premise applications are easy to integrate into Koivu workflows.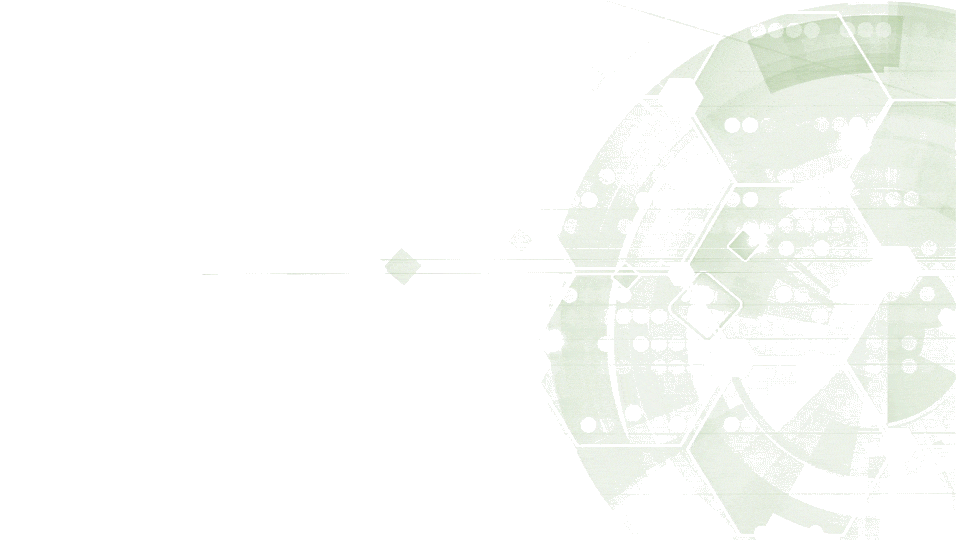 Koivu Pricing Suite
Did you already check Koivu Pricing Suite which is a full-featured enterprise price management solution
built on Koivu Cloud? See more at: koivusolutions.com.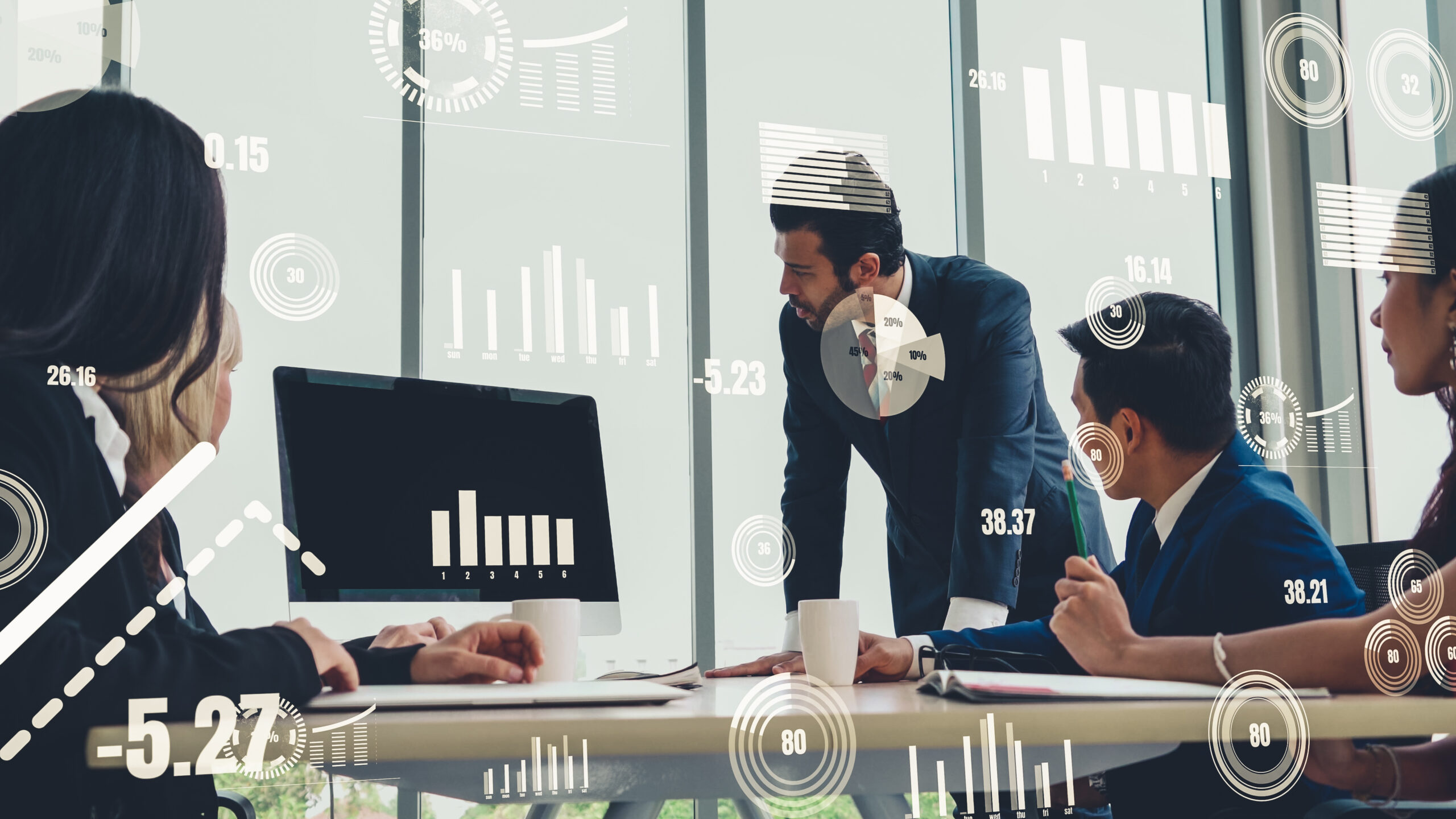 Out-of-box Solutions
You can start from our solution templates, like these:

Plan your campaigns, promotions, and temporary prices in a straightforward way using a solution that is based on years of campaign planning experience.

Price and Promotion management
Manage price settings and approvals the fastest possible way either with the spreadsheet look-alike or in web application.
Create quotes from product-library to quote with flexible pricing and fancy pdf-documents.
Build dynamic multi-dimensional pricing rules and simulate the prices with different input parameters to come with the right pricing strategy.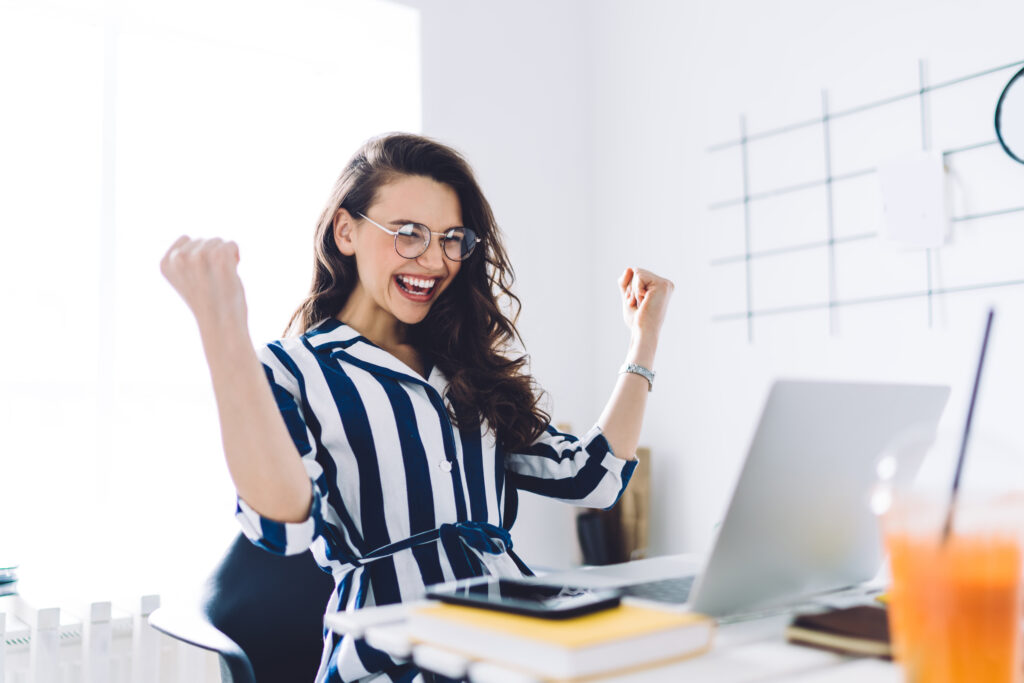 Can I start from any of my own 'monster' spreadsheets as well?
YES!
Book a meeting with us and we'll show you how the magic happens.
ps. If you do not like to use Excel anymore that's fine as well – we provide the best in class web experience.
Case Studies
Read the following case studies about different business applications.